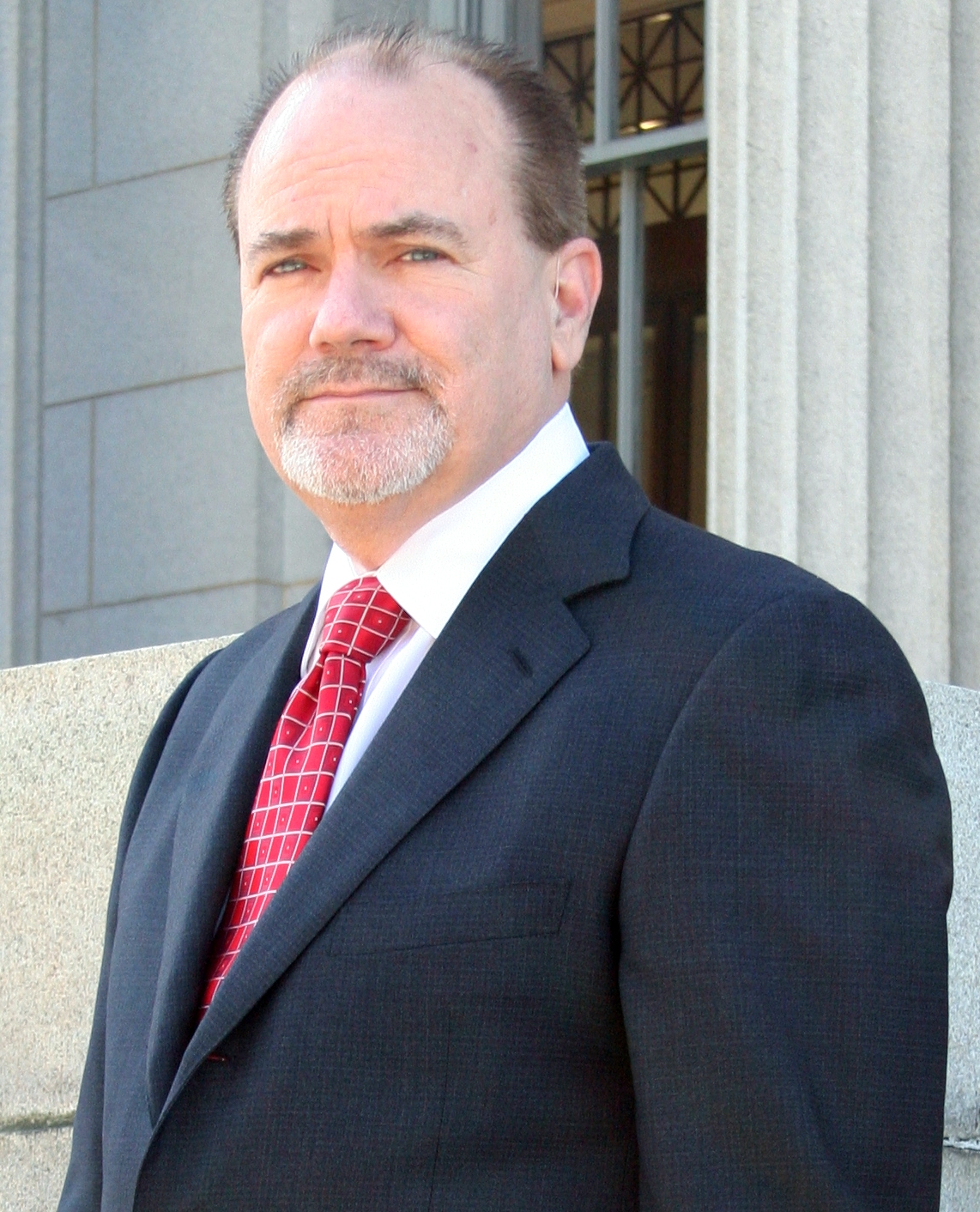 Known nationwide as a leading Lemon Law attorney, Ronald L. Burdge has represented literally thousands of consumers in "lemon" vehicle lawsuits and actively co-counsels and coaches other Consumer Law attorneys on how to win their cases.Between 2005 and 2018, Mr. Burdge has been repeatedly named as an Ohio Lemon Law Super Lawyer by Law & Politics magazine and Thomson Reuters Corp., Professional Division. Ron discovered early in his career that his passion was giving a voice to "the little guy," so he restricts his practice to representing consumers in Lemon Law and Consumer Law cases. He is the only Super Lawyer whose practice is dedicated exclusively to Lemon Law and who represents only consumers.

Ron was named Consumer Law Trial Lawyer of the Year in 2004 by the National Association of Consumer Advocates, the nation's largest organization of consumer law private and government attorneys. While presenting the award to Mr. Burdge, NACA's Executive Director Will Ogburn stated, "Your impact on the auto industry has been magnified many times over because of the trail you blazed for others." Ron was later elected to NACA's board of directors for six years.Ron has represented thousands of consumers in Ohio, Kentucky, Florida, Indiana, California, Pennsylvania, Colorado, New York, and elsewhere since 1978 and is a frequent lecturer to national, state and local Bar Associations, and Judicial organizations across the country on consumer protection laws and national attorney fee survey data analysis. The attorneys at Burdge Law are admitted to Ohio and Kentucky state and federal courts, as well as Indiana, Colorado, Western Pennsylvania and Western New York federal courts. Other court admissions regularly occur on a case by case basis.When he's not helping consumers across the country with their bad RV's, Ron enjoys traveling, reading on sandy beaches, home improvement projects, and spending time with his family and cocker spaniels, Connor and Mallory.
 Read Ron's Blog
Read Ron's Complete Resume
---
Beth is a partner at the Burdge Law Office in Dayton, Ohio. She joined the firm in 2004 and concentrates her practice on consumer protection cases, including lemon law and breach of warranty cases for cars, motorcycles, and RVs, and auto fraud cases.Beth coauthored three chapters of the Baldwin's Ohio Consumer Law Handbook on Assistive Device Lemon Law, and Odometer Fraud in those same years. She also co-edited Chapter 7 on Lemon Law and Odometer Fraud for the last 8 years. The Baldwin book is widely considered to be the leading authority on Consumer Law in Ohio. She has also had published Consumer Protection articles in the Dayton Bar Association Magazine, Bar Briefs.Beth has represented Oho and Kentucky consumers in mediation, jury trials, and arbitration hearings, and before the Ohio Court of Appeals.Beth is a graduate of Clemson University, where she received her bachelor degree cum laude. While attending Clemson, she was also a member of the varsity cross country and track teams, receiving All-ACC honors in both.Beth received her law degree from the University of Toledo College of Law, cum laude. While at the University of Toledo, she participated in Law Review as an associate member and Note and Comment Editor.Beth has also spoken as a guest lecturer on Consumer Protection Law at seminars, conferences and the University of Toledo College of Law.Beth is a member of the Dayton, Ohio, and Kentucky Bar Associations, the National Association of Consumer Advocates, and the Dayton Ballet Associate Board. She is currently the vice-chir of the Dayton Bar Briefs Committee for the second year in a row.When Beth is not representing consumers in Court or at her desk, her competitive sprit finds its outlet in running and she enjoys family time with her daughters Haley and Mia and her husband, Ryan. 
Read Beth's Blog, Run Lemon Run
Read Beth's Complete Resume
---
Attorney Scarlett joined Burdge Law Office to combine two of her passions: helping people and cars. Scarlett is a Kentucky native. She received her bachelor's degree from Northern Kentucky University and attended the University of Kentucky College of Law. While in law school, Scarlett participated on the trial team and she also volunteered pro bono to help individuals in eastern Kentucky to secure clean drinking water. Scarlett's previously legal experience as a court staff attorney awards her a unique understanding of how a judge thinks and manages their courtroom. Scarlett is licensed to practice law in both Ohio and Kentucky. Scarlett comes from a family of car enthusiasts. When she was young, Scarlett enjoyed helping her father work on the family car in the driveway. On 'bring your daughter to work' day, she learned to wet sand and prepare a vehicle to be painted. These days, Scarlett enjoys working on and driving her 1965 Chevrolet Corvair.